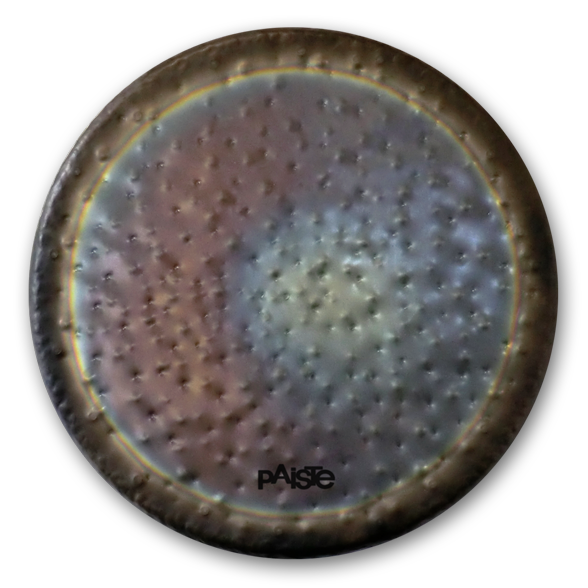 32" Sound Creation Gong No.3A Earth
Each Sound Creation Gong has an extraordinary and particular sound character. Their impressive sound charisma provides emotionally influencing sensations. For the 32" SCG No.3A Earth they can best be described as mysterious, unfathomable, knowing, allowing, inexorable and kind.
Gong Selection Read more >>
Paiste has formed an elite class of Gong Centers. This new and growing group of stores are all specialized in gongs, displaying the most interesting and complete presentation of Paiste Gongs, plus providing you with great knowledge about are vast selection of gongs.
Gong Centers More Info >>
Search for some of the worlds greatest Gong players. Check out our Gong Artists.
More Infos >>